Cellecta ScreedBoard 20 Installation at Lord Beaverbrooks golf resort
The ScreedBoard 20 Project
JCW Acoustic Flooring installed the Cellecta Screedboard 20 at Beaverbrook Clubhouse in Leatherhead Surrey. Working for Hensall Mechanical Services, JCW Acoustic
Flooring installed the Screedboard 20 over underfloor heating and routed insulation. Working on site in June 2016 JCW installed 300m2 of the acoustic flooring system in just under 1 week.
Originally plans for the exclusive £30m hotel and golf course development near Leatherhead, Surrey were scrapped when a judge refused planning permission. This came after the Campaign to Protect Rural England, suggested the project would damage grassland habitat. In August however, the appeals court ruled the plans to the estate that was once home to politician and press baron 'Lord William Maxwell "Max" Aitken, 1st Baron Beaverbrook' can go ahead after all.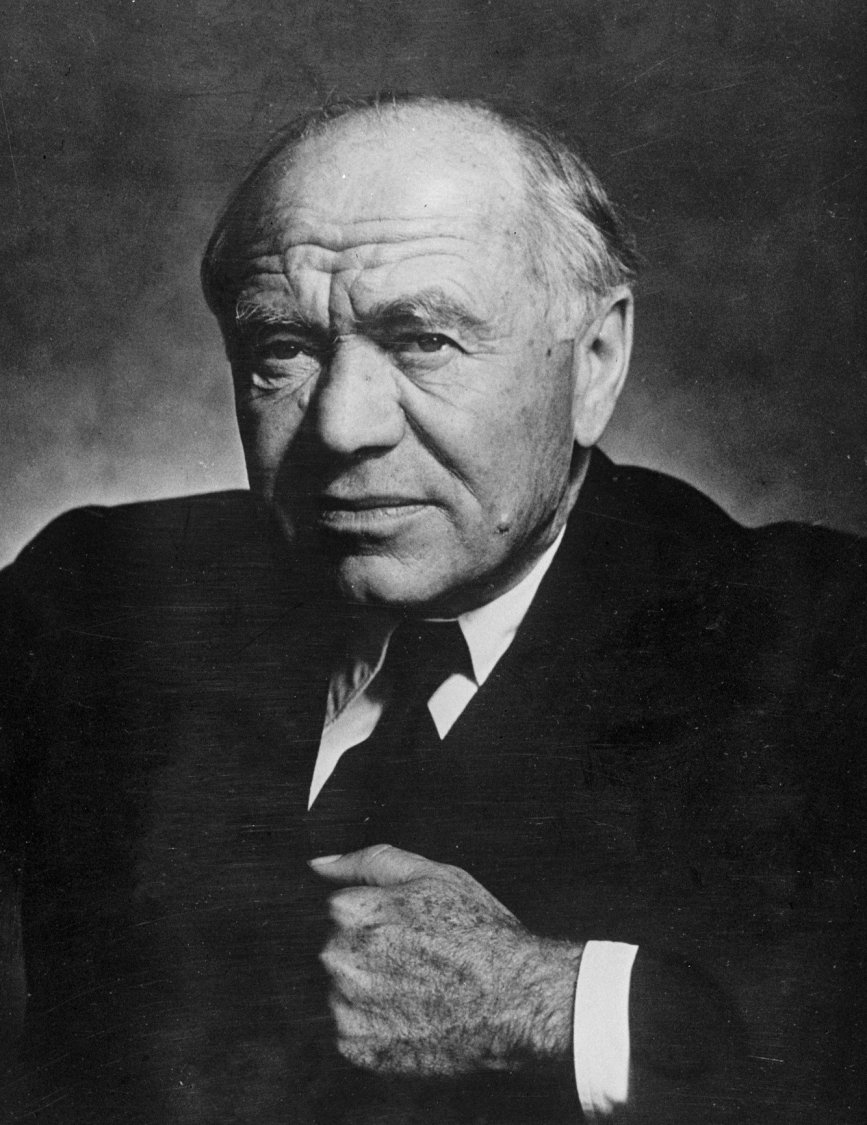 The course is named after Lord Beaverbrook who formally owned the estate. Beaverbrook, owned the Express Newspaper during both World Wars, bought the property after a single viewing in 1911.
The resort and golf course
The course which was Co-designed by American golfer Tom Watson along with famous golf course architect David McLay Kidd (DMK), the Beaverbrook Course will offer players the rare opportunity to play on a world-class surface which will include its USGA-accredited greens. Lord Beaverbrook golf resort is set to push the boundaries of premium golf resorts, not just in the UK but across Europe.
A director of developer Longshot Cherkley Court, said: "We are aiming to become the most exclusive private golf club in the UK, and everything about this project is about finding and using the best of the best." Despite joining fees reported to be in excess of £100,000, membership sales at the ultra-exclusive club are reported to be 'brisk'.
The 380-acre resort which will also include a hotel, spa, two restaurants and a cooking school is expected to employ around 200 people and is set to open in July 2016.
Cellecta Screedboard 20
JCW installed Cellecta Screedboard 20 which is an interlocking high density dry screed floor board with a high acoustic performance. It is also compliant towards Robust Detail E-FT-5 & E-FT-6. ScreedBoard 20 is the perfect product for floors with an underfloor heating system because of its extremely low thermal resistance and rapid heat transfer characteristics coupled with excellent impact and airborne soundproofing performance.  At only 20mm thick the dry ScreedBoard 20 floorboards accept ceramic tiles, feature easy to install interlocking edges, and don't contract or expand when exposed to water.
For more information on our Cellecta ScreedBoard 20 and other acoustic flooring projects installed by JCW call us on 01204 548 400 or click here.